OK, last one. Well, for tonight anyway.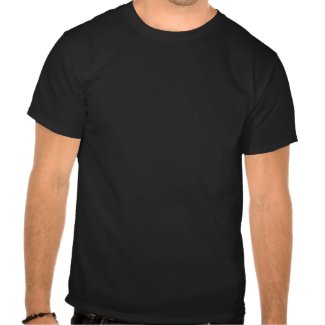 This one pokes a little fun at the "individual tool" crowd with the inscription
"Individual tools, eh? Bummer"
Like I've said before, this tee shirt would make the perfect gift for the woodworker in your life.
Don't forget, you can change the size and the quality of the shirt, and if you would rather have a light colored shirt, just search the title above for the black print version.